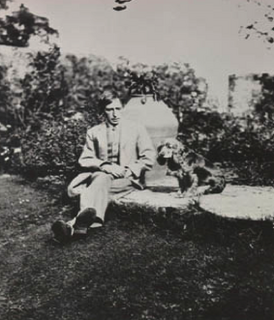 Leonard in 1931

Of all the beautiful words I have read by Virginia Woolf, these struck me as being amongst the most plaintive. They are excerpted from a letter to Vita Sackville-West, quoted in
Virgina Woolf: A Biography
by Quentin Bell, and were written seven days before Virginia was to set off with Vita for a vacation in France, leaving behind her husband, Leonard:
"I am melancholy, and excited in turn. You see, I would not have married Leonard had I not preferred living with him to saying goodbye to him."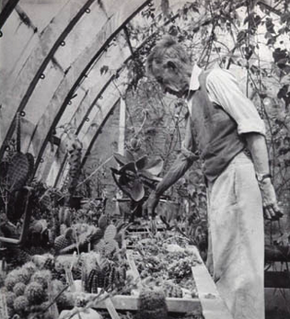 Leonard in 1966
And speaking of Virginia's dear Vera, I am selling a first edition of her Saint Joan of Arc in
my etsy shop .